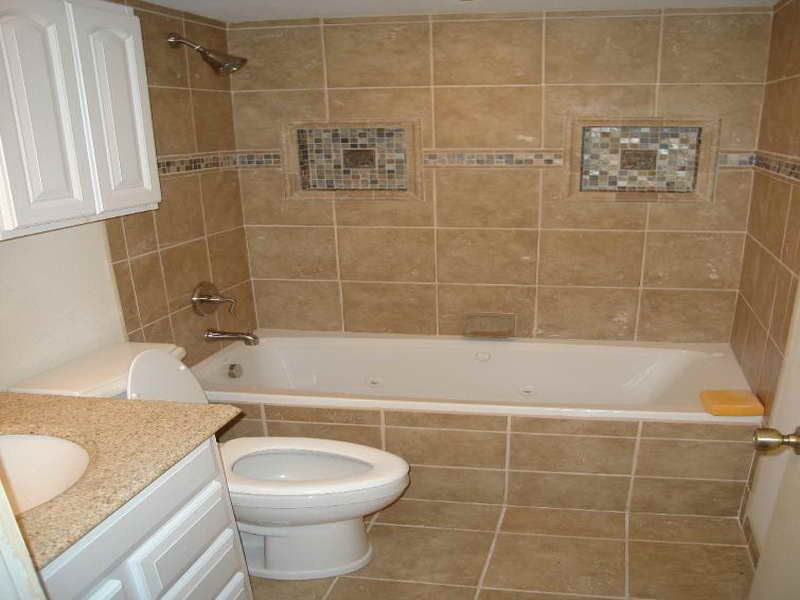 The value of your home will not be increased automatically after all remodeling projects. For instance, a bedroom changed into an office will not get the return when you sell the house. The two remodeling projects with the biggest impact on the home value are the kitchen and the bathroom.
Bathroom and kitchen renovations are both expensive projects, in addition, bathrooms suffer a lot from steam and moisture that quickly make fixtures, vanities and cabinets look shabby and cheap. If you only have one bathroom, adding extra one is better investment than doing a few minor upgrades to your existing bathroom. As reported by real estate companies' research, houses with remodeled or new bathrooms are sold quicker. According to study by the National Association of Realtors, installation of additional bathroom increases the sale price of your home by 8.7%. In general, a new half-bath adds up to 10.5% and a new full-bath – to 20% of value. How much return you get depends on how much you spend. However, there are some things you need to consider.
The price of your home may vary slightly depending on its features, but not much on average price of houses in your locality. So, make sure you are not overinvesting in your bathroom renovation. Do not make a bathroom that is more upscale than the rest area of your house. Installing a new bathroom vanity, toilet or bathtub increases the value of your house just enough to get the return on investment.
There are also small details that make a big difference in the appearance and functionality of your bathroom:
installation of a new flooring on top of the old one
re-grouting of an old bathtub or shower
a new bathtub, toilet or vanity installation
a prefabricated tub and shower combination
fresh coat of paint or new wallpapers
replacing of doorknobs, glass or cabinet pulls
Before making a bathroom renovation, consider the other factors that influence on resale value:
The older your home the more significantly its renovation will add extra value.
the general condition of your house
It should be the same in other areas of your house as well
the bathroom of modestly priced house should not be transformed into a luxury model.
Be realistic!