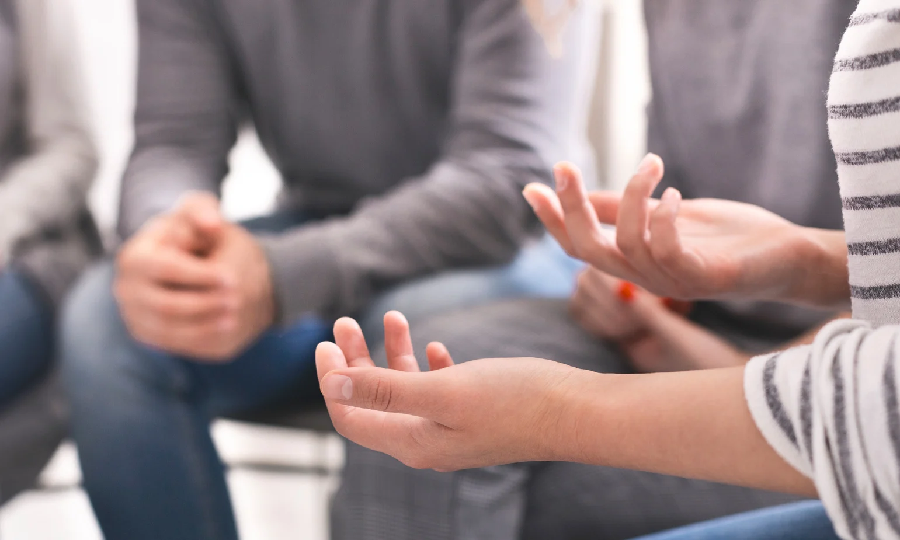 Recovery is a lifelong endeavor that does not end with the completion of treatment. Long-term recovery depends on alumni involvement since it keeps everyone participating in the process connected and renews their energies and spirit.
Is It Essential to Continue Being Connected After Addiction Recovery?
Relapse is a key issue for the vast majority of substance abusers. Addiction treatment programs provide you with the skills you need to remain clean, but there are still many temptations that you will have to overcome. Recovery doesn't stop with treatment. One of the best ways to keep yourself from succumbing to cravings and relapses is to stay in touch with people who care about you. The path to recovery will be long and twisty, with many detours. If you run into problems throughout your recovery, having a network of family members and friends who you can lean on can help you get through them. Having a group of people to lean on may also keep you on track. Keeping in contact with others who have gone through the same recovery process as you do offers you a more robust network of people to lean on in times of need.
Having a close-knit alumni group in the field of rehab is beneficial in the following ways:
Having fun with others and having a good time
Alumni programs often organize events such as parties, outings, and celebrations. Aside from regular weekly events like open-mic nights and bowling evenings, Taylor Recovery's alumni programs arrange seasonal meetings, concerts, and musical performances. Sober living can be full, fun, and cheerful; these activities remind our clients of this. Having a social life without the aid of drugs or alcohol is possible.
Provides a broad base of assistance
In addition to offering congratulations on your accomplishments, the alumni network you're a part of is important. As we all know, a "bad day" might be enough to spark a relapse. You can resort to your alumni team for help through social networking sites or just a call.
Acts as a lifeline.
If you're in danger of relapsing, the friends you make in your alumni network are the best people to step in and provide support, whether that comes in the form of a phone call to your treatment facility or a personal visit. Alumni programs provide monthly follow-up phone calls for months after you finish treatment for support and connection.
Offers both resources and education.
More than just networking events, alumni programs provide access to a wide range of services. They may be life-changing in the recovery process. In order to prevent a recurrence, long-term recovery strategies must include emotional and educational support safety nets.
Join The Best Alumni Program in Houston
Maintaining contact with alumni of your treatment program after completing it is vital. As a participant of the Taylor Recovery Center in Houston, you will make very many new friends. Connection with others who are on the road to recovery is one of the greatest things you can do for yourself. Contact Taylor Recovery Center'sAlumni Coordinator to learn more about staying in touch after treatment.