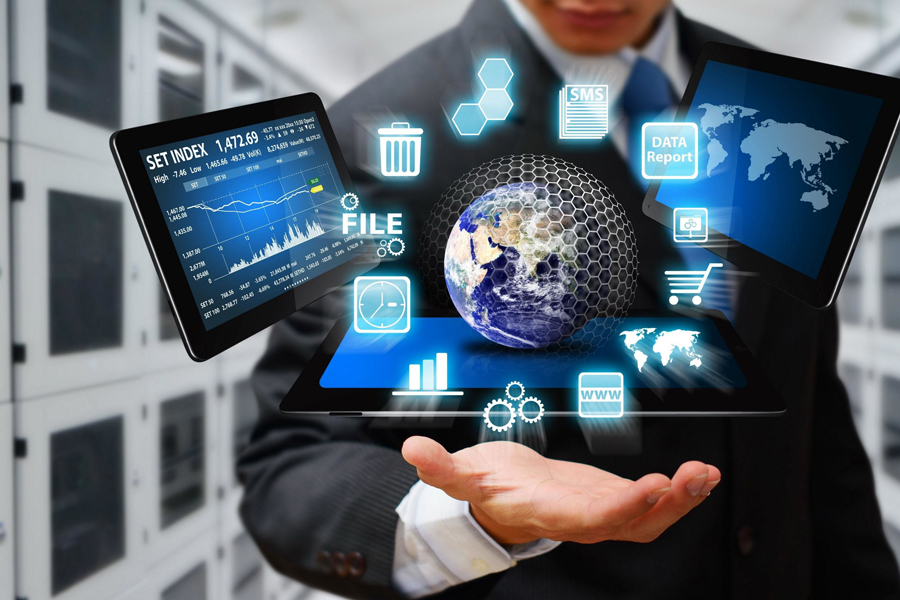 You'll want to try SMS because 65 percent of marketers say it's a very powerful marketing tool. So, to get your SMS marketing campaigns off to a good start, consider the following seven best practices:
You can only send text messages to people who have given you permission to do so, according to proper digital etiquette. It's known as permission-based marketing, and it's crucial to the success of text marketing campaigns.You may ask your users to opt-in to receive text messages with promotional deals, new product alerts, or other useful information by asking them to fill out an online form, enter a contest, or text a specific keyword to a mobile number or short code. Check out SMS marketing platforms.
Think of a one-of-a-kind, brand-friendly short code
Short codes are 5- or 6-digit phone numbers programmed specifically for commercial use and mass mobile communications, and you'll usually need one if you're using SMS for large-scale marketing.These codes are easier to recall and type than traditional phone numbers because they are shorter. Best of all, these numbers are tailored for marketing; they have been individually accepted for marketing by wireless providers, meaning that your messages are not censored. You can also send messages even faster than you can with standard cell phone numbers. Having the throughput of a short code is crucial, particularly for time-sensitive offers.
 

Be witty, succinct, and respectful
Don't take advantage of the fact that your customers have shown an interest in hearing from you. Be smart, engaging, and concise when sending text marketing messages. Give them an enticing offer or provide them with crucial information. If you don't find the right balance, you'll get opt-outs and your valuable contact list will quickly dwindle. If done correctly, your customer will pay you the same amount of attention as if you were receiving a text message from a friend. Make the opt-out method as quick as possible. If your customers can't opt out, they'll possibly complain to their wireless provider, potentially resulting in message filtering down the line.
Associate the relevant keywords with your brand
You should use contextually appropriate keywords — a word or phrase that users can text to the short code you've given to enable them to communicate with you — in addition to quick messages and short codes.
Have a real-time conversation and react to it
Sending a text message to your customers establishes a personal link with them, allowing them to reply and provide you with valuable input on your goods. They can express their admiration for your brand, use a coupon to make an immediate purchase, or initiate a productive conversation. To keep them interested, use an auto-responder to send personalized, follow-up text messages instantly and automatically.
Smart marketers are aware of how their strategies are doing and can demonstrate their return on investment. Another great advantage of text marketing is that it provides a clear, observable, and trackable marketing platform if you choose the right SMS solution. It enables you to quickly decide which messages and promotions are effective and which are not, allowing you to fine-tune your text campaigns and optimize your marketing messages across all platforms. Best of all, for sales follow-up, you will catch leads as well as all text-based answers and inquiries. You can also checkout SMS marketing platforms.