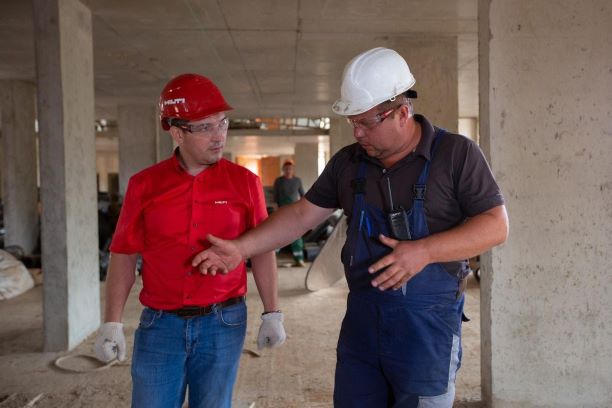 The construction of buildings and complexes is on a rise these days. Thus, different methods are followed to make the foundation. In recent times, underpinning has become the most common method to build a strong foundation. In simple words, underpinning isn't a particular method to build a foundation. It is the following method in case your foundation isn't strong enough. There are a number of advantages of basement underpinning in Toronto. Some of them are given below:
Increases structural integrity
There are hundreds of thousands of buildings standing from a period of 100 years. The major problem which emerges with these buildings is their weak foundation. Today, we see buildings in every nook and corners and the soil holding the base of them gradually becomes weak as most of the trees are extracted and cleared to make clear lands for construction.
It wavers the foundation so the best way to add life to your building is to go for underpinning. It is a procedure of opening up your home mechanics so that you can look at its structure and assess it comprehensively for any corrections.   
As it is done majorly in old houses where the drainage and plumbing systems are very old, the method is helpful in replacing the old techniques with the new with the help of underpinning method.
Strengthens the base
As you have buildings in every nook and corner of the streets now, they are often built on the soil which isn't reliable to hold on to. Hence you need a strong foundation so that it can hold the building upright or it might collapse even with light tremors.
A strong foundation is of grave importance, especially when you have several natural calamities in your country. The underpinning procedure helps in the development of a robust and strong foundation. It adds to the stability of your property. 
High ceiling height and lighting
Underpinning your basement leads to a higher head area in your basement making it a better living and working space for you and your family. It gives you extra space to add a home office, theatre or working space. You can add bigger doors and windows to get better natural lighting and also affix better lighting fixtures in the ceiling.
Update plumbing, electrical works and insulation
When going for underpinning, you can gain access to all the mechanics of your house and assess and know if it needs an update or improvisation on the plumbing, electrical wiring or insulation.
Higher value of your property
A well-finished, underpinned basement enhances the value of your house. Home buyers like to invest in property with higher structural integrity. Thus, renovating your basement with underpinning will boost its value.
Bottom line
Basement underpinning in Toronto is comparatively cheaper and less disruptive option to enhance your living space. The cost of underpinning enhances its structural integrity. So, if you are looking forward to getting it done, hire a reputable and reliable company like Waterproofing PD. They will assess your property and suggest what's needed.